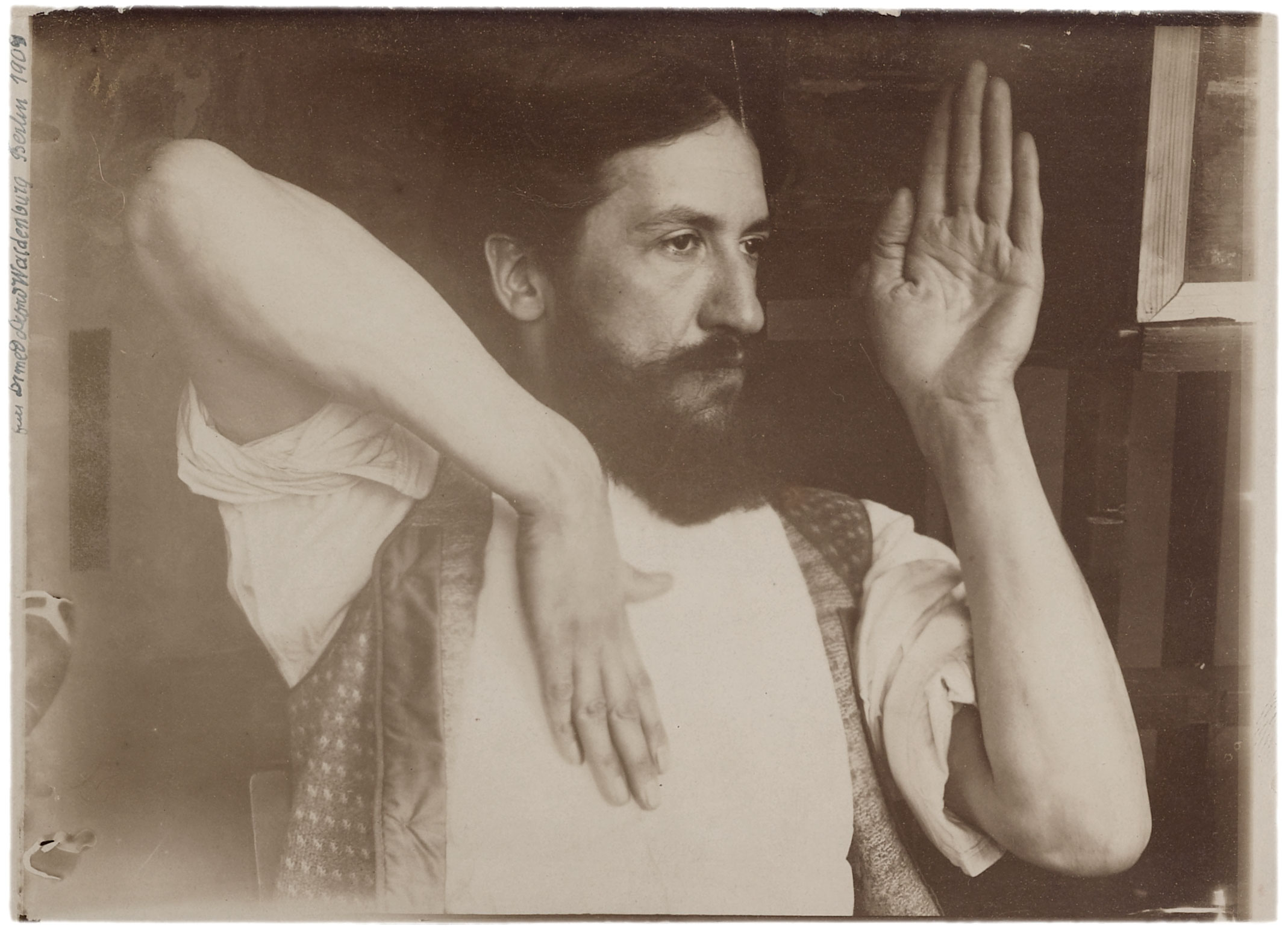 Piet Mondrian was aware from the outset that photography is a powerful means of representing yourself. Throughout his career, 'the father of abstraction' regularly had himself photographed in his studio as an intellectual loner. The fact that Mondrian also had a much more laid-back and more social side is evident from snapshots of his private life that have emerged through research into the artist.

The exhibition Strike a Pose | Mondrian and Photography highlights the role that photography played in Mondrian's life through seventy photographs that show both his formal and informal sides. Iconic portraits by renowned photographers are interspersed with previously unpublished snapshots that provide a rare insight into the private life of one of the greatest artists of the twentieth century.

The exhibition has been curated in partnership with the RKD – Netherlands Institute for Art History, which has published Mondrian and Photography: Picturing the Artist and His Work, which brings together all known photos of Mondrian and his studio.