This autumn, Fotomuseum Den Haag presents the largest survey to date of Judith Joy Ross (born 1946), regarded as one of the greatest portrait photographers in America. The exhibition features a selection of more than 150 prints, drawn from the photographer's archive of work over the past fifty years. Ross's portraits are characterised by soft tones of brown, purple, and grey, shallow depth of field, and a powerful emotional charge. Employing the camera as a tool for observation as well as connection, she extends the tradition of Lewis Hine, August Sander and Diane Arbus.

Portraits of fleeting encounters
Since the late 1970s, Ross has used large-format cameras to record her brief encounters with strangers, with a focus on working-class individuals in north-eastern Pennsylvania, where she was born and raised and still lives. Rather than working in a studio, she takes her camera in the street, in parks, and other public spaces, where she creates an unparalleled sense of equality and intimacy through her engagement with various subjects.

In the early 1980s, Ross acquired an 8x10-inch view camera, which allowed her to make portraits as a kind of collaboration: each image commemorates a moment in an essentially fleeting, wordless exchange with a stranger. "Both of us together—we make the picture," Ross has said. "They're giving me, I'm getting. I'm encouraging them, they give me more. We both might actually be in love for a few seconds. I'll never see them again."

Series
Many of Ross's portraits were created in the context of series inspired by moral, social or existential concerns. They deal with myriad facets of the human experience: innocence and loss, courage and fear, bitterness and beauty, resilience and disappointment.

Ross's mature oeuvre begins with the series Eurana Park. Her father's death in 1981 prompted her to visit the idyllic swimming hole where she had spent summers as a child. The photographs of young people she encountered there are imbued with soft light and a gentle confidence. This series laid the foundation for her signature style. Her best-known series features poignant portraits of visitors to the Vietnam Veterans Memorial in Washington, D.C. in 1983 and 1984.

Partly inspired by August Sander's Weimar Republic portraits of people with different professions, in 1990 Ross began working on Jobs, a long-running series depicting people at work. Other celebrated series include Easton Portraits, Portraits of the Hazleton Public Schools and US Army Reserves on Red Alert.

Printing technique
Ross's prints are distinguished by their colour and their delicate tonalities, which Ross achieves by placing the negative directly in contact with 'printing-out paper' in a printing frame. She exposes the paper to strong UV light (often sunlight) for an extended period of time, sometimes an entire day, before toning with gold chloride. This deliberate process, which dates back to the late nineteenth century, produces prints with a range of tonal gradations from plum red to purple grey.

Publication
The exhibition is accompanied by a catalogue published by Aperture that features all the photographs in the exhibition and more, most of which have not previously been shown or published. With contributions by Joshua Chuang and Svetlana Alpers, among others.

Biography
Judith Joy Ross was born in 1946 in the mining town of Hazleton, Pennsylvania. She began her studies in 1964 at the Moore College of Art & Design in Philadelphia and graduated in 1970 with a master's degree in photography from the Institute of Design in Chicago. She then taught photography in New Jersey and at Moravian College in Bethlehem, Pennsylvania. The series of portraits she took at Eurana Park in 1982 is seen as the starting point of her oeuvre. Her portraits at the Vietnam Veterans Memorial in Washington D.C. were included in MoMA's New Photography exhibition in 1985. She won a Guggenheim Fellowship in 1986 and the Charles Pratt Memorial Prize in 1992. In recent years, Ross's work has been shown in various solo exhibitions at the Pace/MacGill Gallery in New York, the Josef Albers Museum Quadrat in Bottrop and Die Photographische Sammlung/SK Stiftung Kultur in Cologne. In 2017 Ross won the Lucie Award for Achievement in Portraiture.

Exhibition organised by Fundación MAPFRE in collaboration with Fotomuseum Den Haag.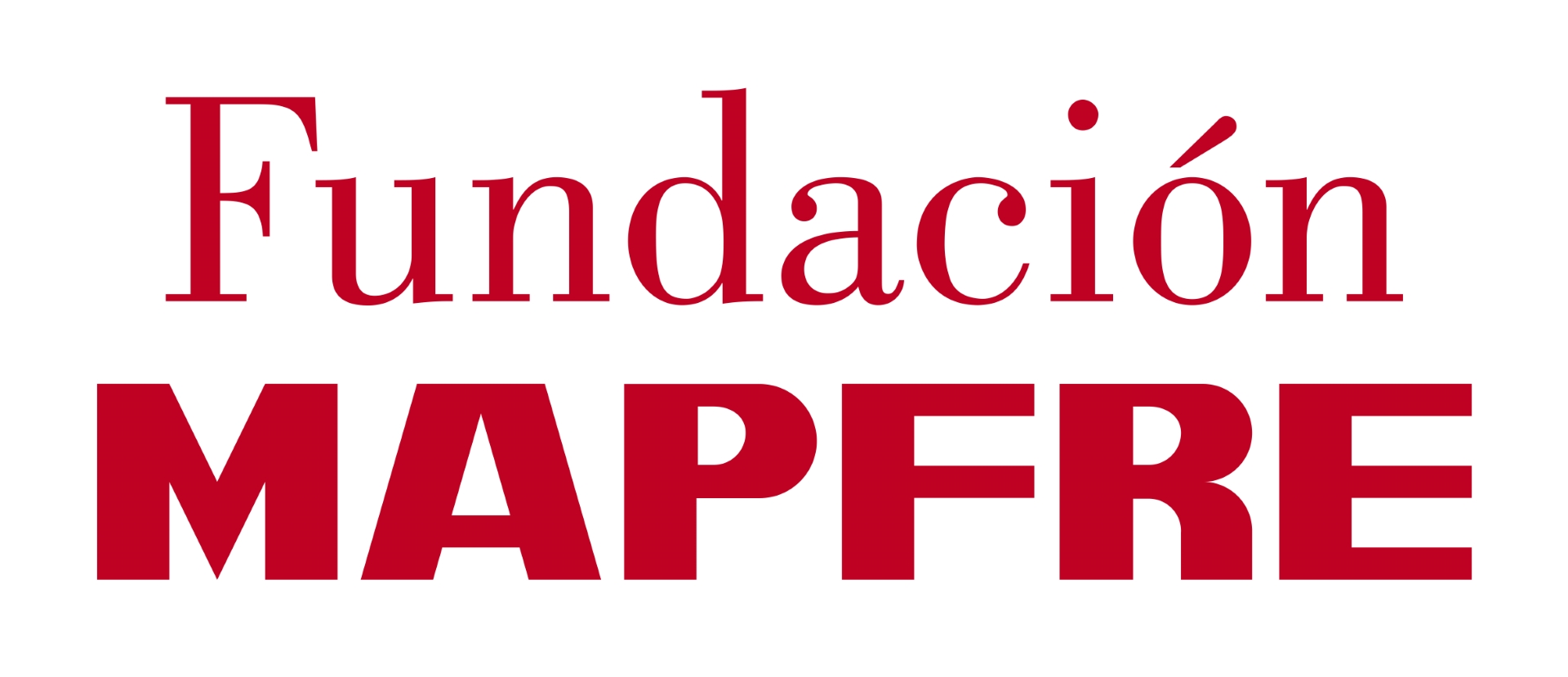 Photo title: Judith Joy Ross, Untitled, Vietnam Veterans Memorial Washington D.C., 1984
© Judith Joy Ross, courtesy Galerie Thomas Zander, Cologne