Many of us had a teddy bear as kids. A friend you took with you everywhere. You probably even gave it a name, like Bear or Teddy, making the relationship even more personal. So it is no surprise that in psychology a teddy bear is regarded as an important transition object, supporting the child as it explores the world. Helena van der Kraan (1940-2020) has photographed over two hundred teddy bears over the past few years, portraying them in the same way she portrays people. The bears in her pictures sometimes appear proud and self-assured, sometimes fearful and melancholy, but they are always dignified. Around a hundred photographic portraits of teddies will be on display at The Hague Museum of Photography.
Helena van der Kraan died on the morning of Sunday 14 June, her eightieth birthday. Luckily, Helena did live to see the publication of her book and the opening of her exhibition, and was delighted with the positive responses she received.
Publication
A book entitled Helena van der Kraan – Portretten/Portraits will be published by Van Zoetendaal Publishers to coincide with the exhibition (€ 39.50, ISBN 978-90-72532-43-5).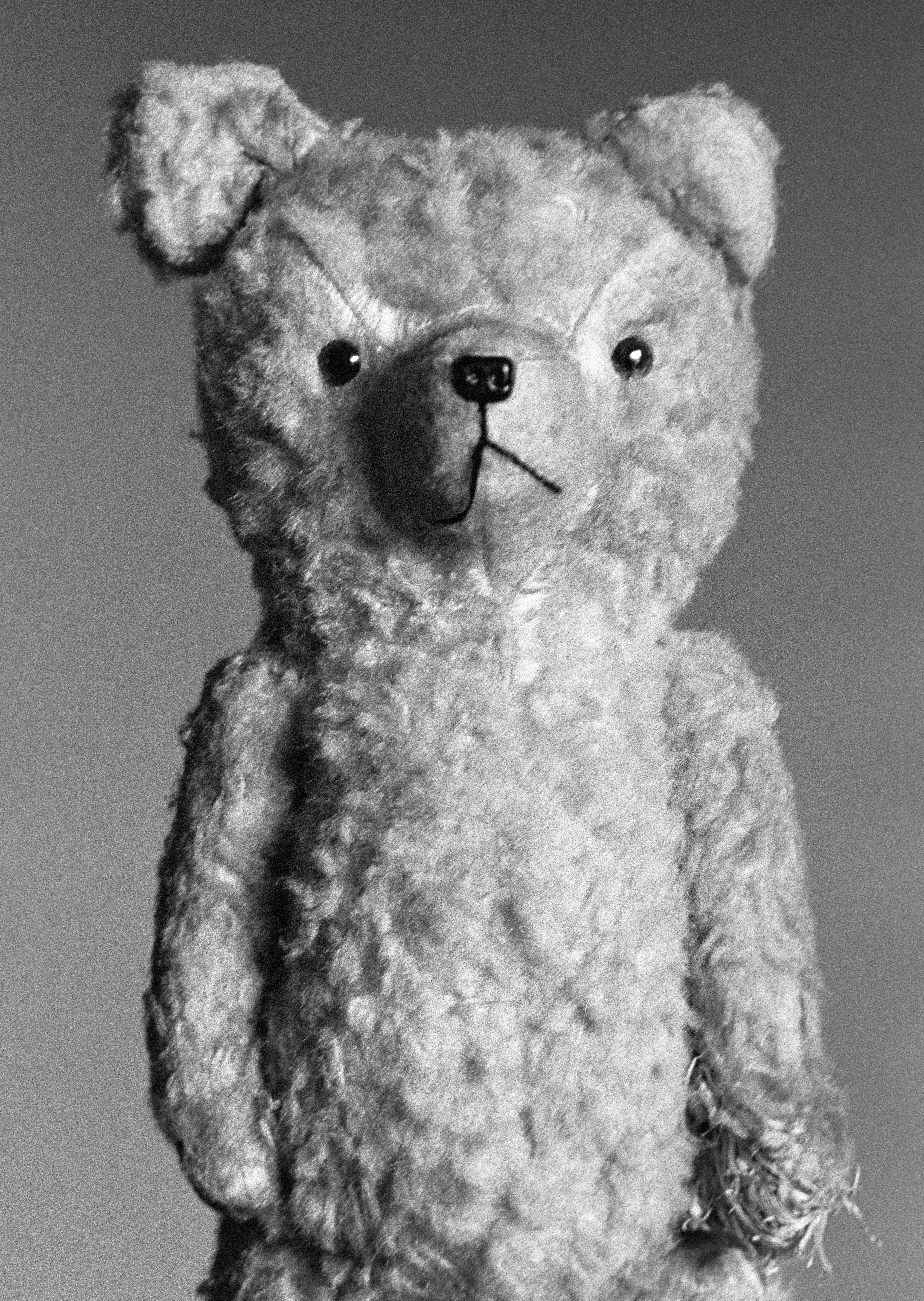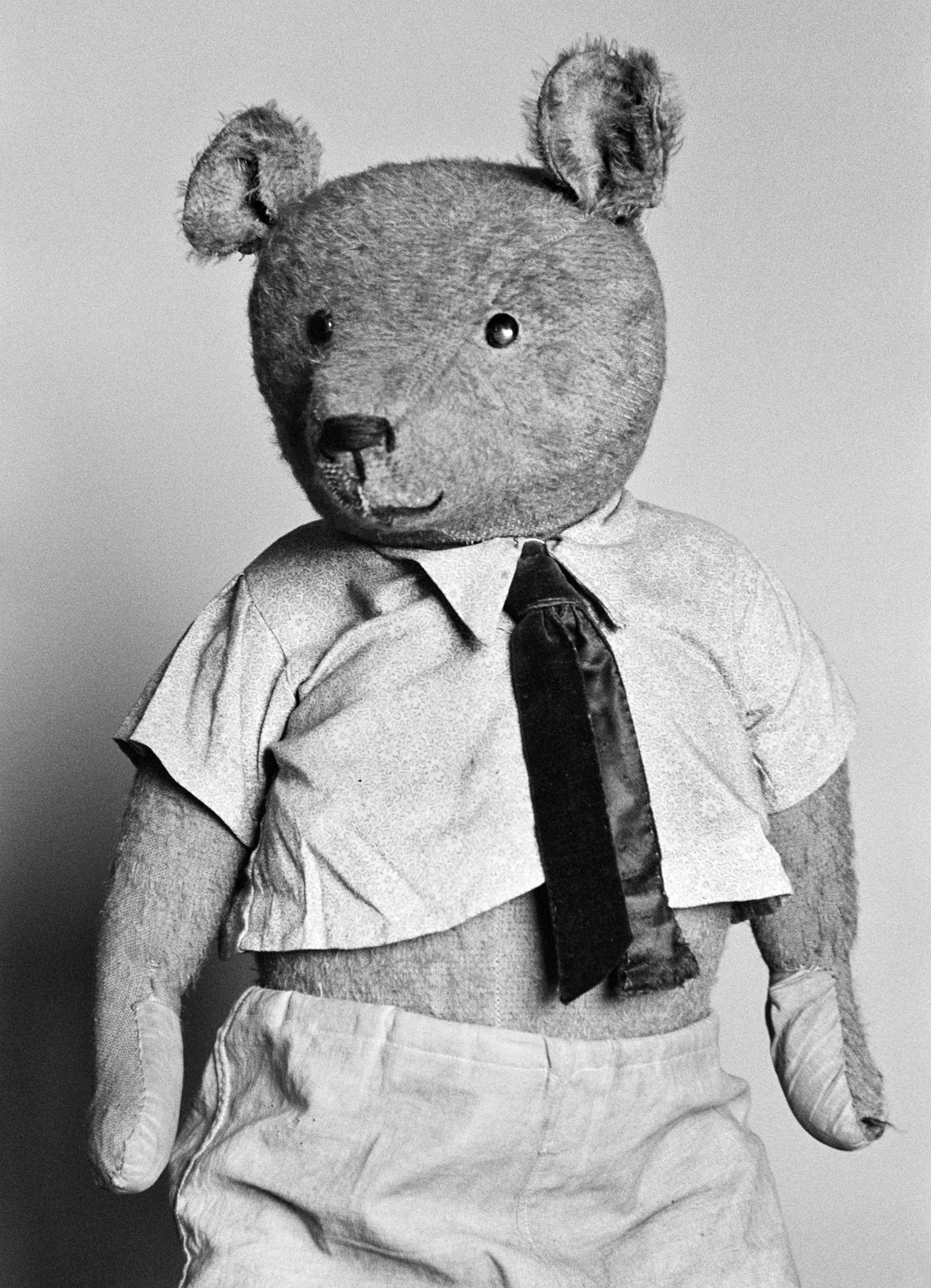 Virtuele tour
Verlegen beren, trotse beren, melancholieke beren, zelfverzekerde beren, pessimistische beren en beren die de aandacht vragen. Helena van der Kraan heeft ruim 200 teddyberen geportretteerd. Vanaf 1 juni zijn er zo'n 90 beren te zien in haar tentoonstelling 'Beer & Teddy'. Conservator Wim van Sinderen neemt u in deze virtuele tour alvast mee langs deze ontroerende fotoportretten.