Gemeentemuseum Den Haag and The Hague Museum of Photography are to honour one of the Netherlands' most famous photographers, Erwin Olaf (b. 1959), with a double exhibition. Olaf, whose recent portraits of the royal family drew widespread admiration, will turn sixty this year – a good moment to stage a major retrospective. The Hague Museum of Photography will focus on Olaf's love of his craft and his transition from analogue photojournalist to digital image-maker and storyteller. Olaf will himself bring together some twenty photographs by famous photographers of the past who have been a vital source of inspiration to him. Gemeentemuseum Den Haag will show non-commissioned work by Olaf from 2000 to his most recent series, including the work he produced in Shanghai and his most recent series Palm Springs, on display for the first time. Olaf will be showing his photography in the form of installations, in combination with film, sound and sculpture.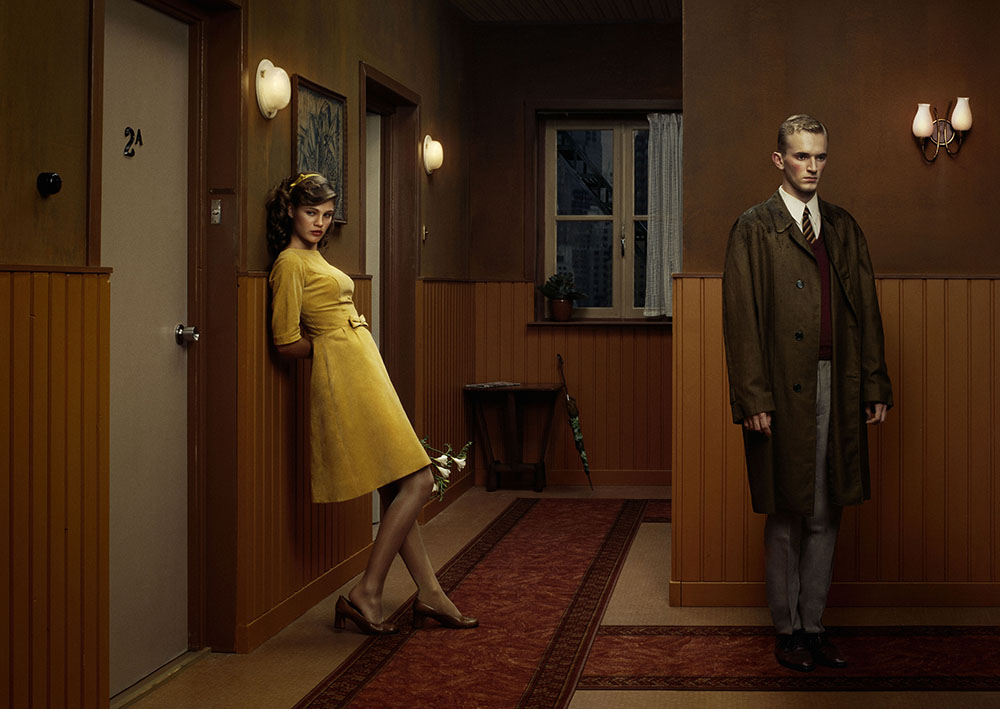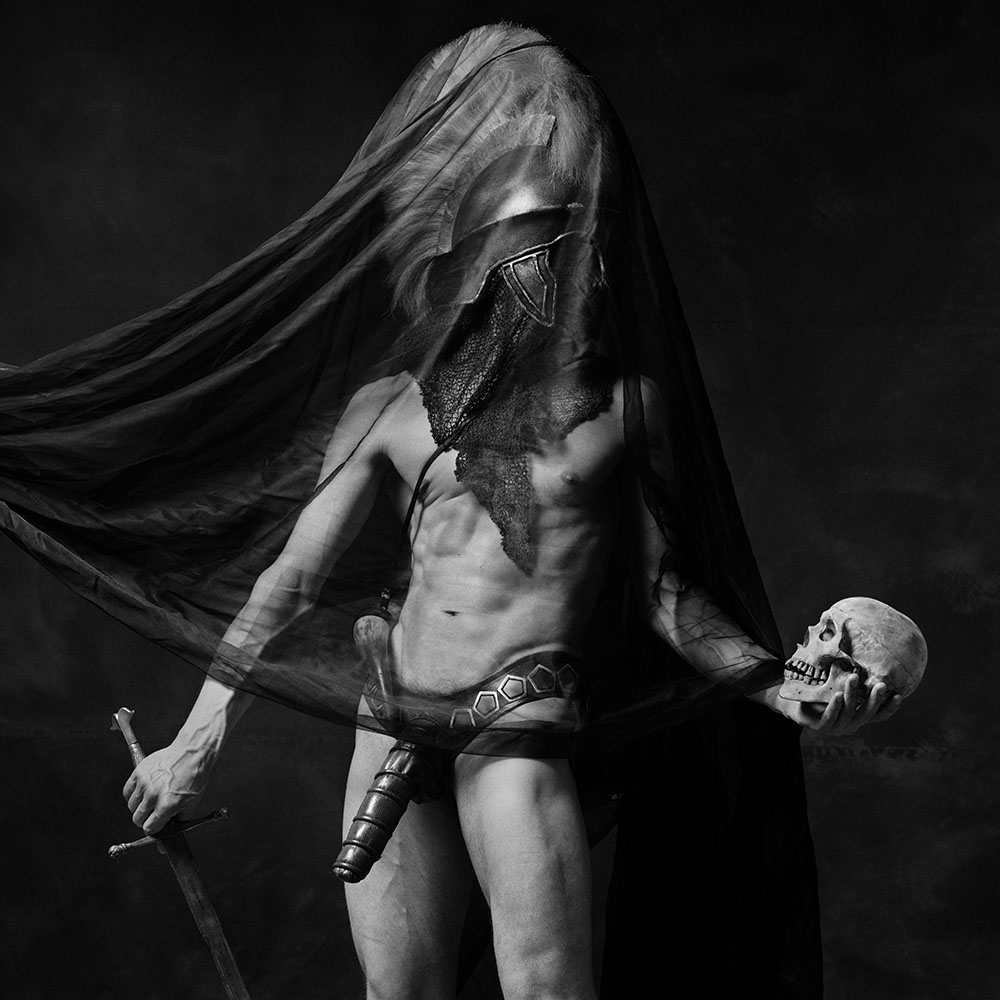 What I want to show most of all is a perfect world with a crack in it. I want to make the picture seductive enough to draw people into the narrative, and then deal the blow.
Publication: Erwin Olaf – I Am
A major publication, Erwin Olaf – I Am, will appear in conjunction with the double exhibition. Containing no fewer than 240 photographs, from his early series like Chessmen and Blacks, right through to his most recent series shot in 2018 in Palm Springs. The publication contains an introduction by Wim van Sinderen (Gemeentemuseum Den Haag) and essays by Francis Hodgson (professor of the Culture of Photography at the University of Brighton), Mattie Boom (Rijksmuseum Amsterdam), Laura Stamps (Gemeentemuseum Den Haag) and Lesley A. Martin (Aperture). The publication will appear in four languages. Hannibal Publishing will publish the Dutch and French editions, Aperture the English edition and Koenig Books the German edition.
Personal audiotour
An audiotour recorded by Erwin Olaf himself will be available for the exhibition at the Museum of Photography. The tour is available in Dutch and English, and costs €3.50.
Want to read more? Please visit www.gemeentemuseum.nl.